Area Information & History
Settled just east of Temecula, and centered between San Diego and Los Angeles, the area of Anza/Aguanga and its surrounding areas are a quiet and beautiful area, full of history, sights, and community. The area features numerous National Parks, Mountain Ranges and several Native American reservations.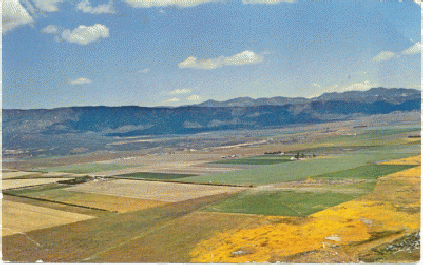 The Anza/Aguanga area and it surroundings, offer something for everyone. Hikers and mountain bikers can find new trails, history buffs can surround themselves in a artifact and history rich environment, nature lovers can indulge in the diverse plant and animal life found in the area, and ATV lovers even have a close track. Campers can also find refuge in the area.